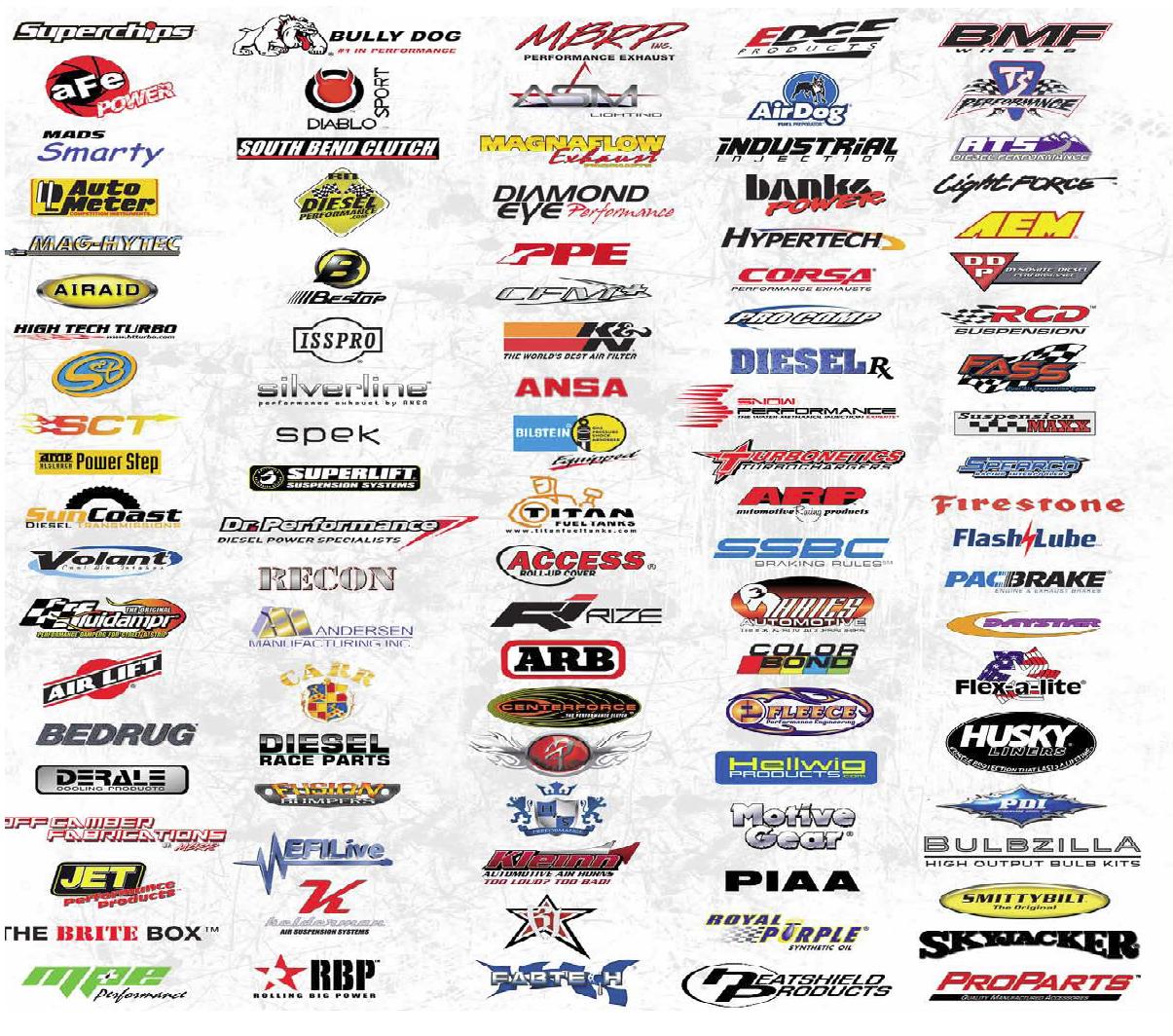 Services we offer

Diagnostics on driveability and performance  problems, using state of the art diagnostic tools.

            ALL Diesel             

          engine repairs

preventive maintence  and services

Injection Pump Tuning,  Repair and Diagnosis

          Add ons

Custom build  engines  stock to 1,200hp+

Performance drivetrain setups

ALL WORK GUARENTEED IN  WRITING!! 

Marine Engine Service also avalible!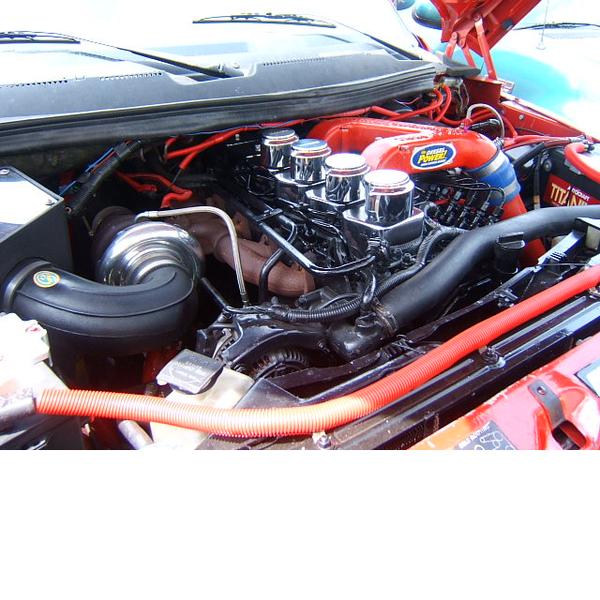 Products& Services   For    Cummins,              Powerstroke,         Duramax&Anything else you got!

     #1 IN DIESEL DIAGNOSTICS!   

We Sell & install all the performance parts you need and more!

Custom engine work 301-712-2565

     No job is to big or to small We do it ALL!!

   WE FIX IT ALL!!!   

         Make An Appointment             

       or get a quote     Today!!           

          Call:       301-712-2565

Email:    Richsdieselperf@aol.com    

.ALL WORK GUARANTEED

          IN WRITING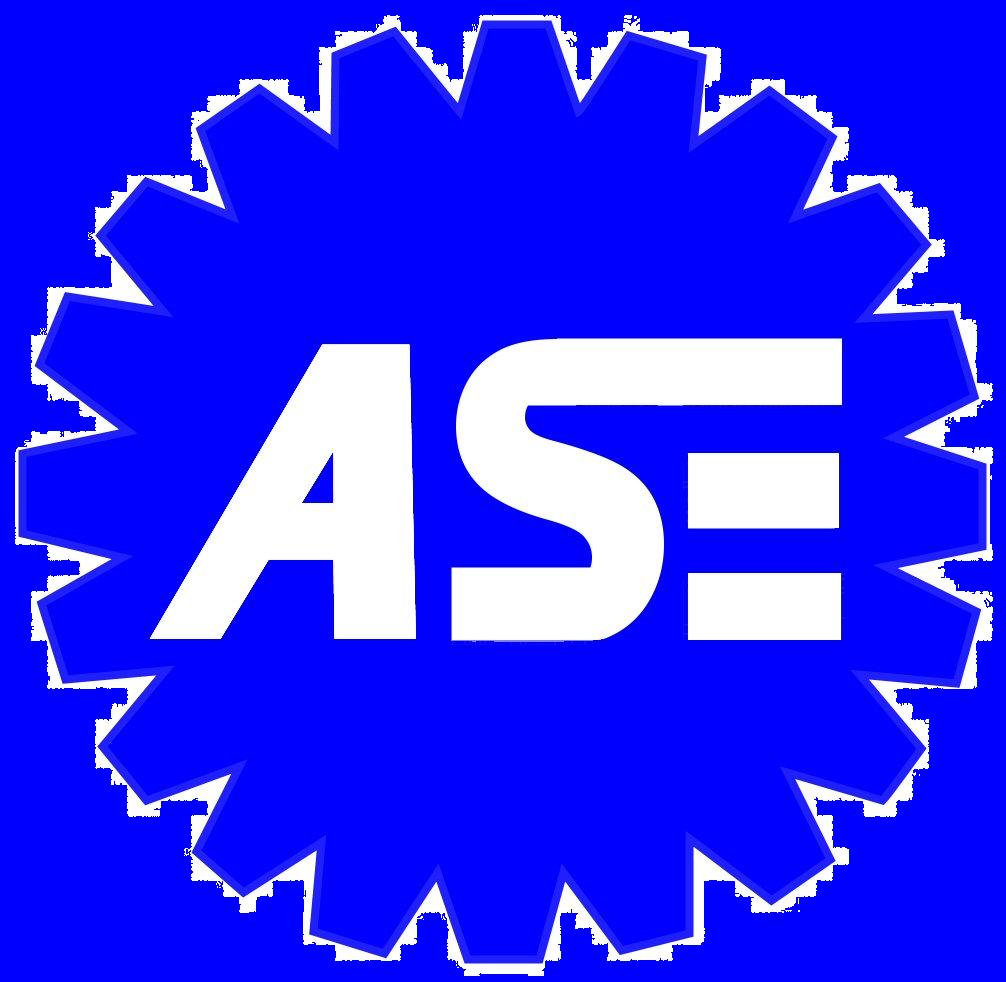 Rich's Diesel Performance LLC, is a complete full line dealer of  parts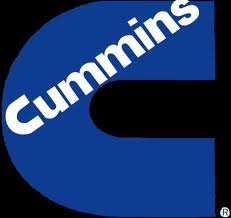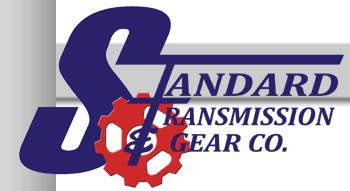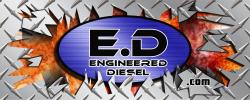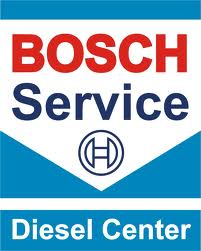 ASE Certified MASTER TRUCK TECHNICIAN!