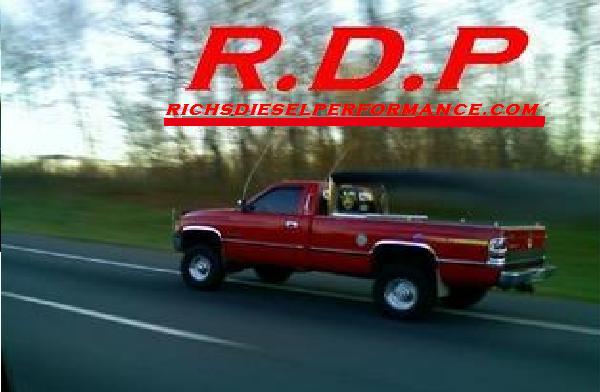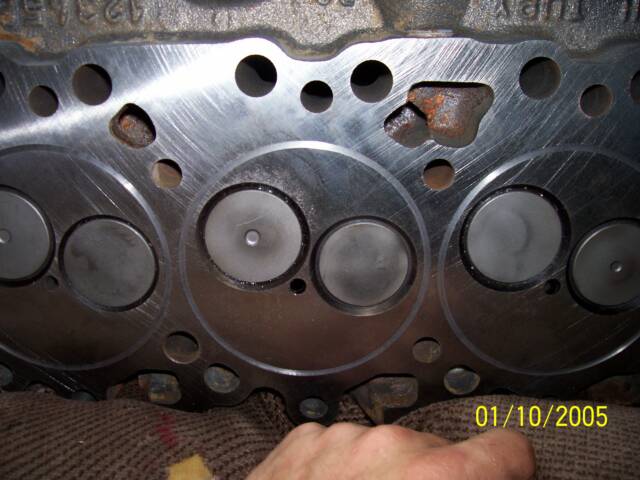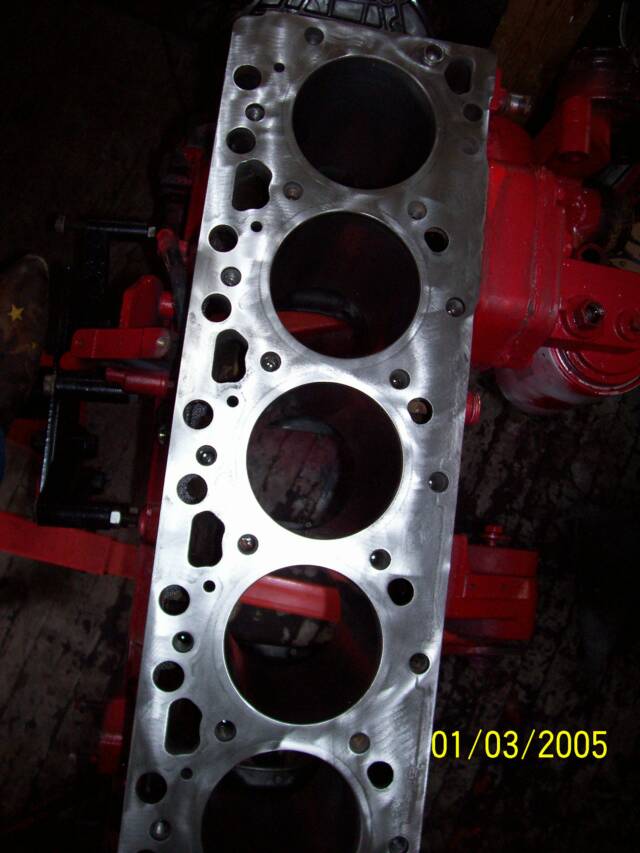 Lethal Injection   

             HAS BEEN SOLD!                   

Stripped down 5.9L to be sent for machine work.

Specs. This engine  bored .020 over stock approx 368CI 6.0L,Compression 15:1, Mahle pistons silicone coated tops and skirts, custom shot peened rods,14mm head and main studs, fire ringed head with copper gasket,, ,Hamilton3 big stick cam, industrial injection p-7100 13mm dragon flow pump (1,100cc) 5x24 duel fed injectors, Engineered Diesel custom 66/71/16 over top a s500 turbos with external waste gate and air shut off. all backed by

a Goerrend Fully built trans and a Detroit locker in the Dana 70 Rear.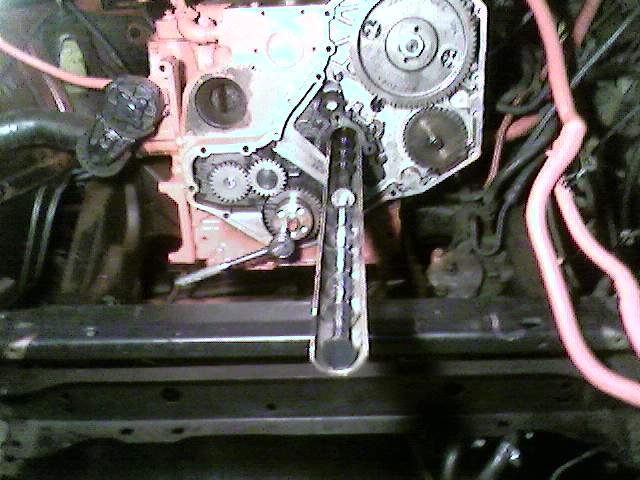 Replacing cam lifters with common rail lifters and hamilton big stick cam for cut Pistons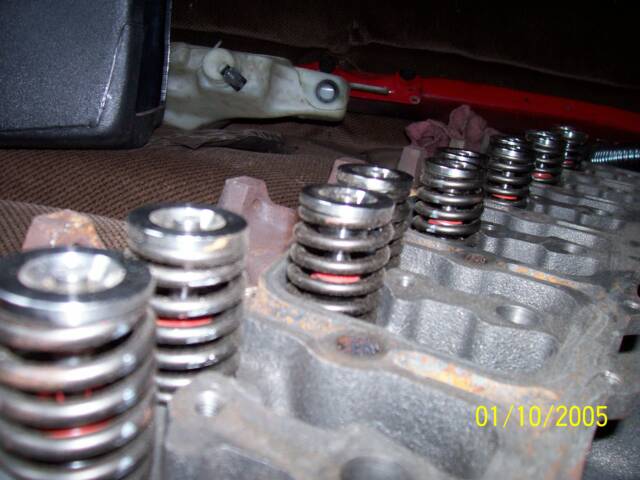 Custom valve springs, keepers and retainers

Pure Diesel Power stage 21/2  port and pollish head, bigger back cut valves,       and fire rings cut

Specs, The engine has its stock 17:1 compression ratio with a stock bottom end, 24v oil pump KDP pin, 12mm ARP head studs, .020 over head gasket,

Hamilton big stick i181/E210 cam,\Common Rail lifters,Hamilton H.D valve springs and retainers, FASS 150GPH pump SDX5x.018 injectors with 18 degreese timing, 4000 rpm gov springs, custom R.D.P plate and pump tuning. Custom BUILT heaviest duty i could buy, 5 speed tranny BY standard transmission & GEAR, and south bend Dual disc Cutch, and a Custom twin set up by engineered Diesel 62/71/14 over top a s475 both with billet  Turbine wheels.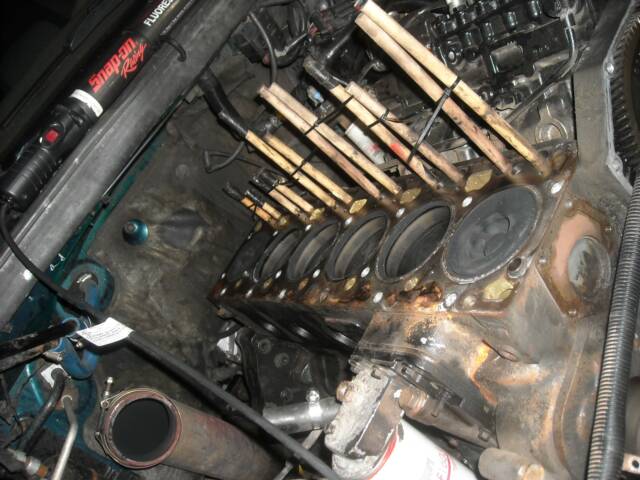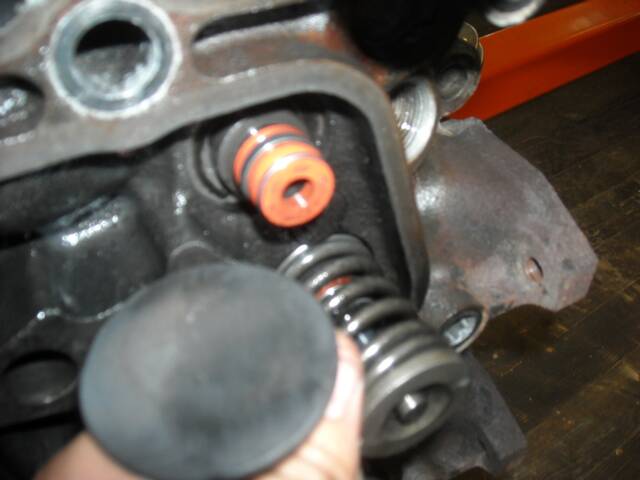 while head was off i replaced the valves, seals, and guides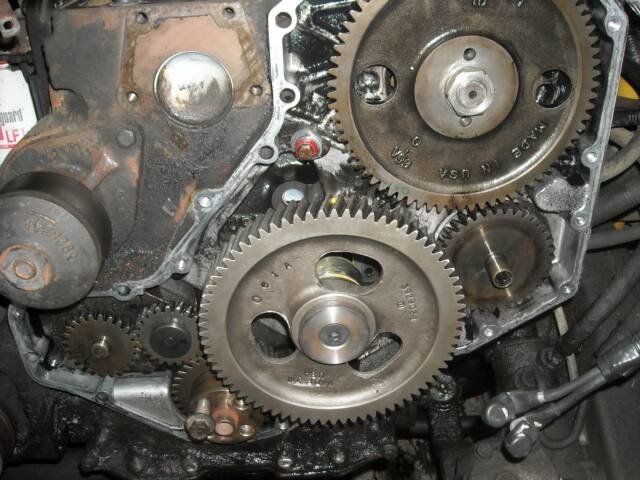 181/210 Stage 2 hamilton big stick stg2 cam with a bolt on gear! this is the an

awesome cam for stock Pistons!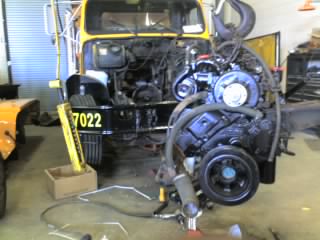 Dt 466 engine replacement in a 1992 International Dump truck. done for MDSHA.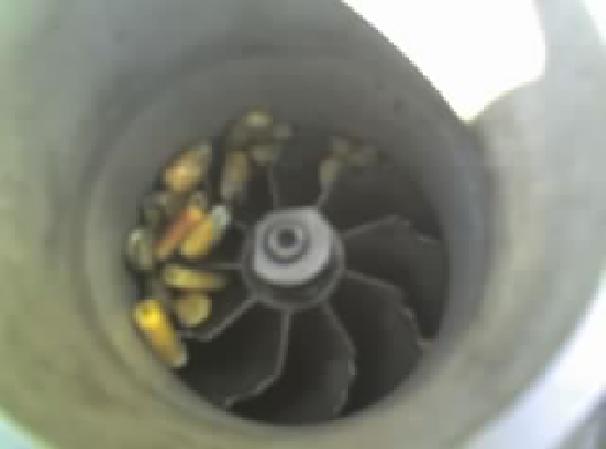 7.3L powerstroke turbo replacement after some corn was sucked through a hole in the intake, done for jason evans.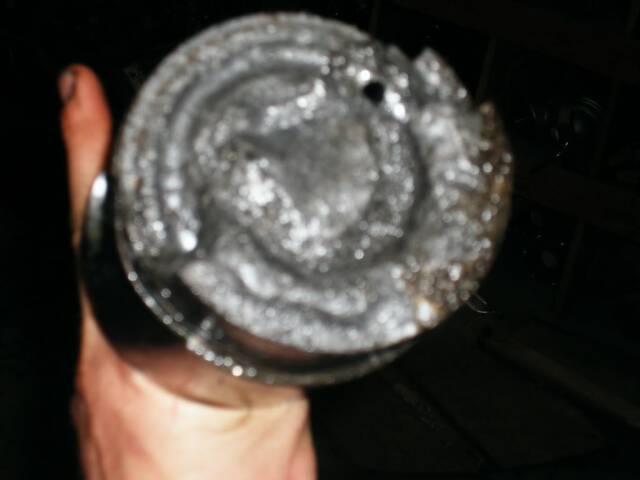 2004 cummins engine rebuild After the # 6 Injector became a cutting torch. done for Ryan Robine Wyotech rep.

6.0L Head

gasket and cam  Replacementthe pin for the cam sensor  was in the oilpan. done for Dave wastler.

6.0 High pressure oil pump& stc fitting, replacement done for Mike jones.


2003 cummins Destroyed Cam  replacement done for john buyers.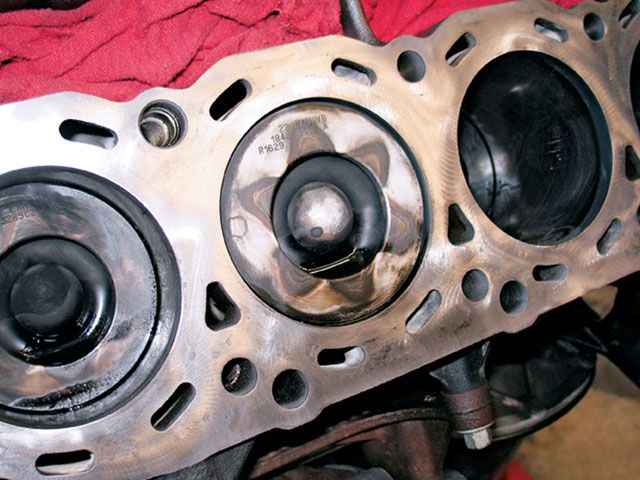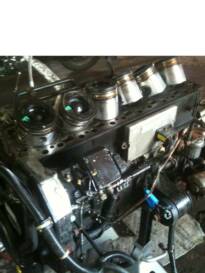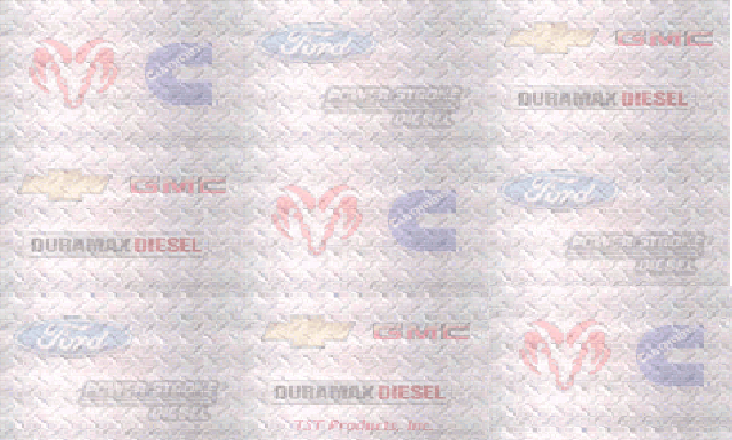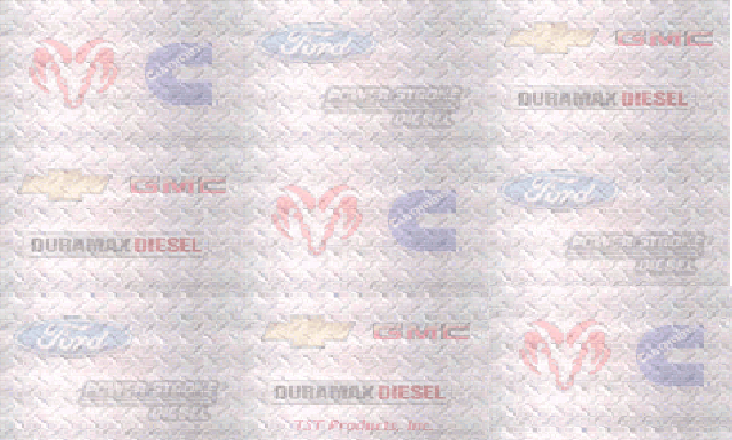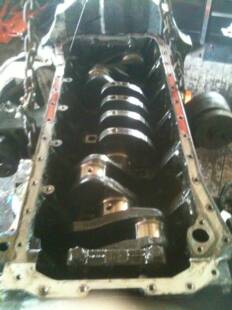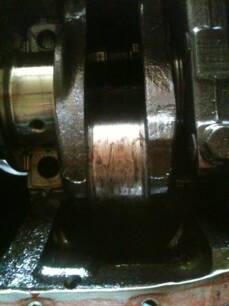 Crank Shaft Replacement & complete rebuild, From

2 Spun Rod Bearing. Done for Carl Buell.

Complete Rebuild 2002 Cummins  Done for  Carl Buell

ALL WORK is GUARANTEED

          IN WRITING

  FREE  ESTIMATES

WE Can and will Fix anything you can throw at us.                               Guarenteed!!!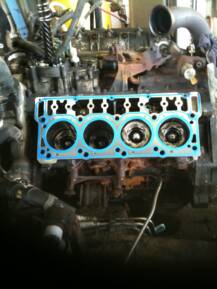 6.0L Head Gasket replacement .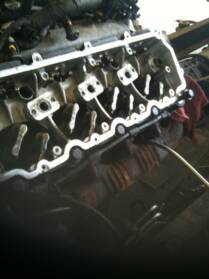 6.0L Injector and bent push rods replacement. Done for Dave Mullins.

IF YOU WOULD NOT LIKE YOUR PICTURE ON THIS PAGE PLEASE CALL ME AND WE WILL REMOVE IT. THANK YOU, Rich Poling!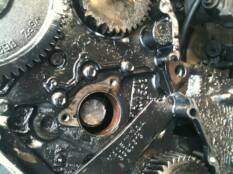 1997 cummins

Dowell pin failure, replaced cam, pushrods, gearhousing, oil pump,and vaccum pump.

work done for Kevin Pickett.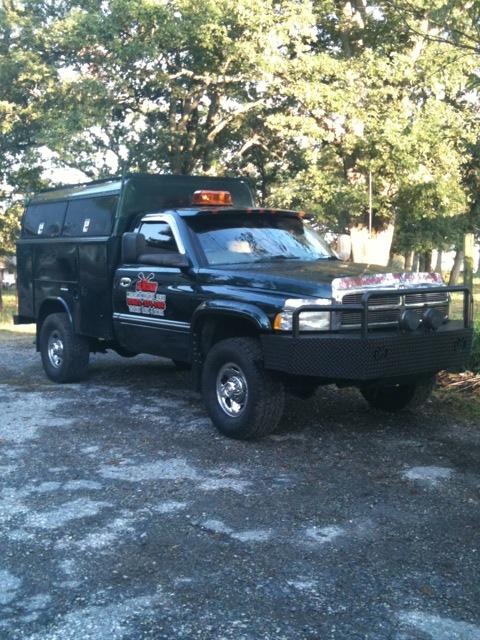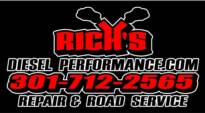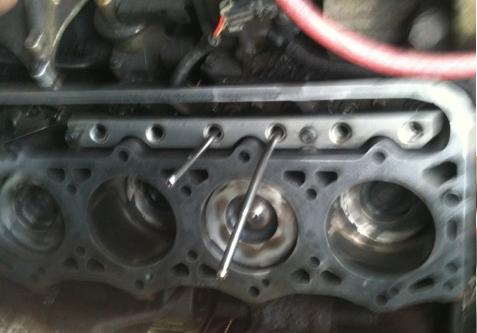 1996 7.3L replaced lifters, bent/ broken pushrods and head gasket caused by a bent push rod. work done for Mark Trishman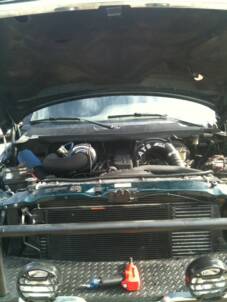 62-71-14 over top S475

Its The fastest baddest Service Truck you've ever seen!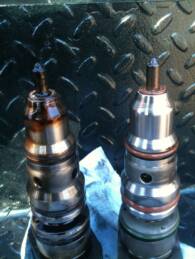 99 7.3L replaced all injector O rings, All Glow plugs and tested all injectors. Done for Eric Turffle

Before                     After 

04 6.0L Engine oil cooler,high pressure pump  replacement done for Erie Plumbing

1999 7.3L upgraded to

250/100% Single Shot Injectors,

Done for Walt Tegeler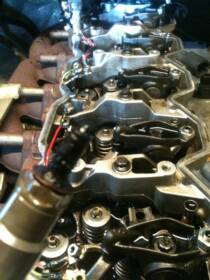 03 Cummins replacing Injectors

caused by non filtered fuel, Done for Dave Watts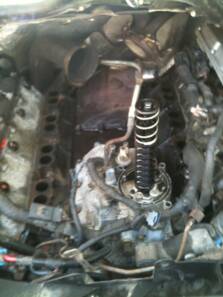 04 6.0L EGR and oil cooler Replacement. Done for Gene Christian.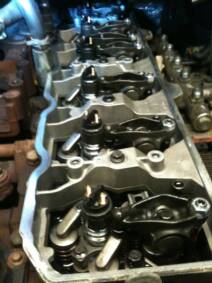 07 6.7L Cummins Complete Injector Replacement. Cause by water in Fuel, Done for Ricky Fultz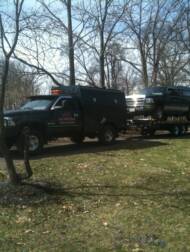 TOWING IS always               AVALIBLE!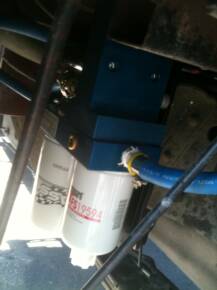 FASS fuel pump installed on 03 LB7 Duramax, done for Todd Poole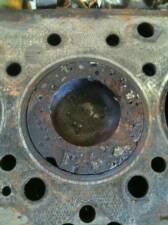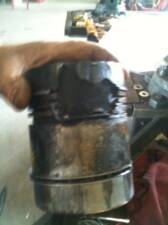 piston and sleeve replacement on brush bandit chipper with 4 cylinder Perkins diesel, Done for MD SHA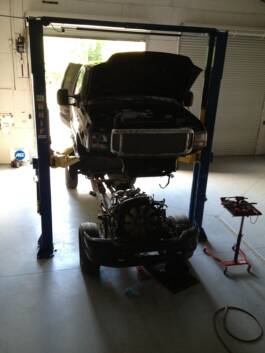 04 6.0L Engine rebuild Done for  Linda Stapf, at our shop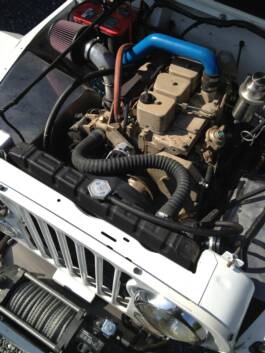 4BT engine installed in a YJ JEEP,

tuned VE injection pump & replaced broke flywheel.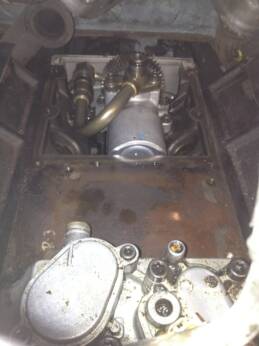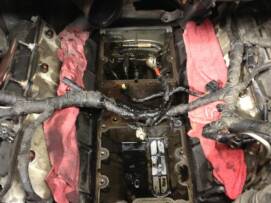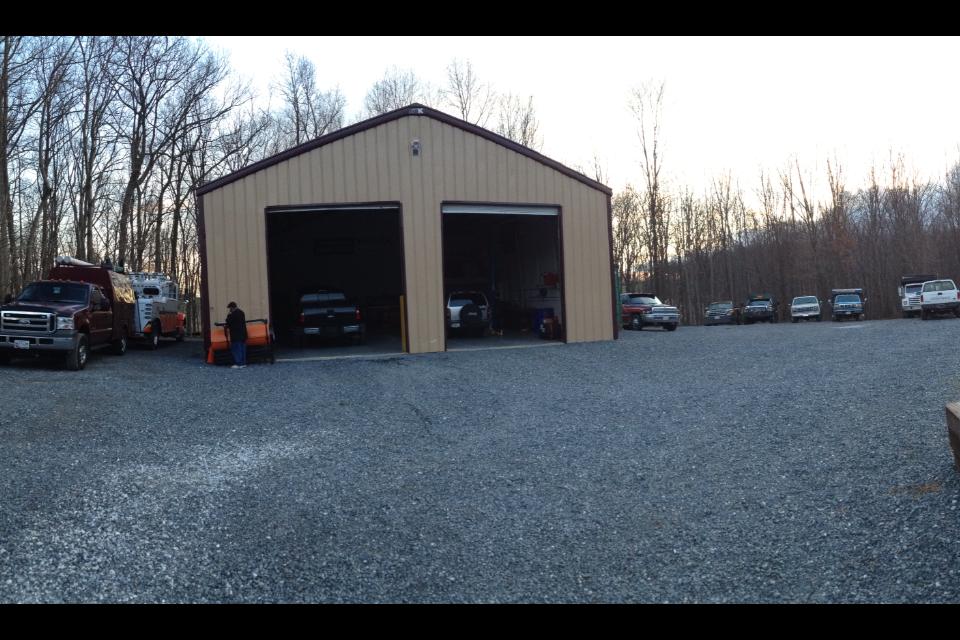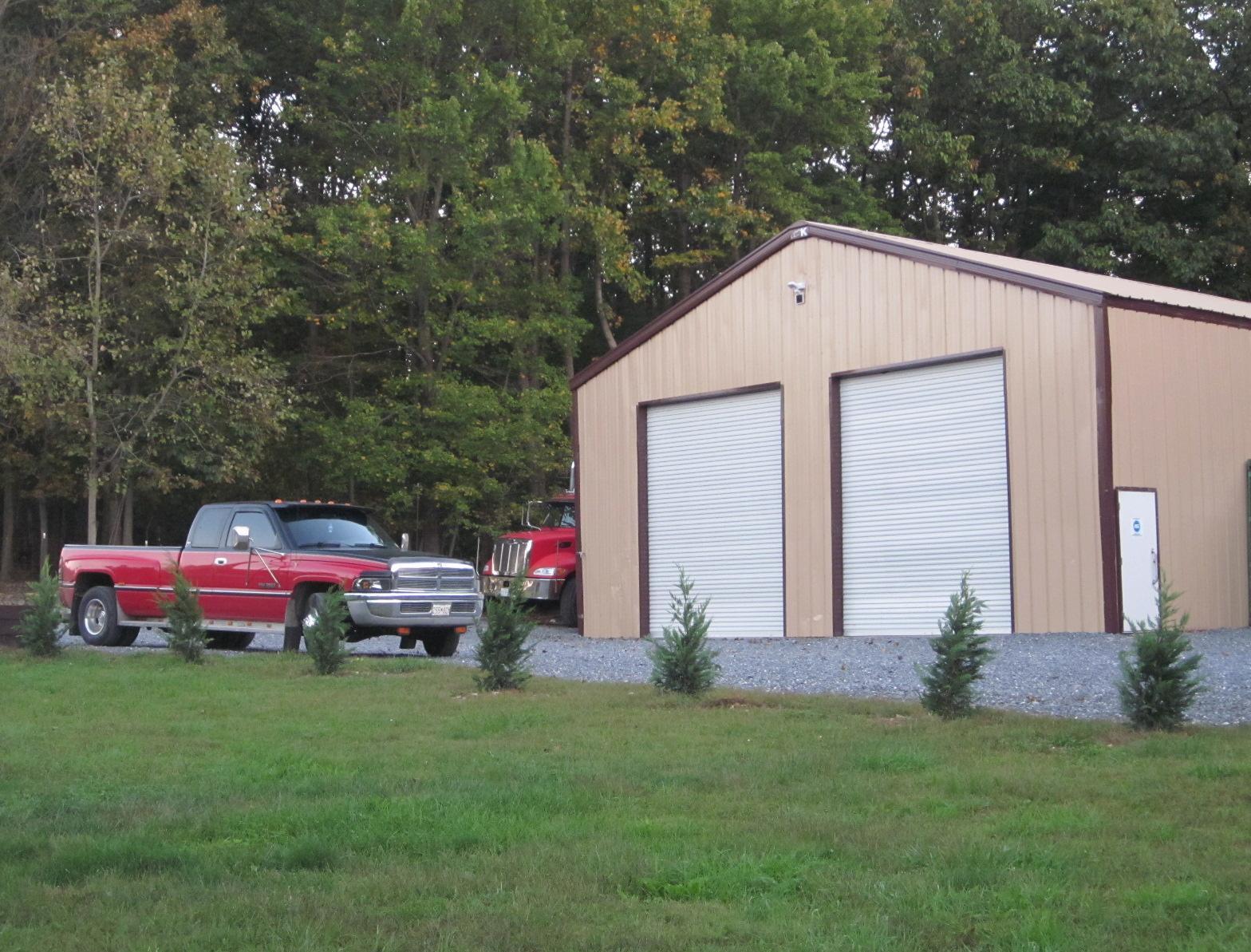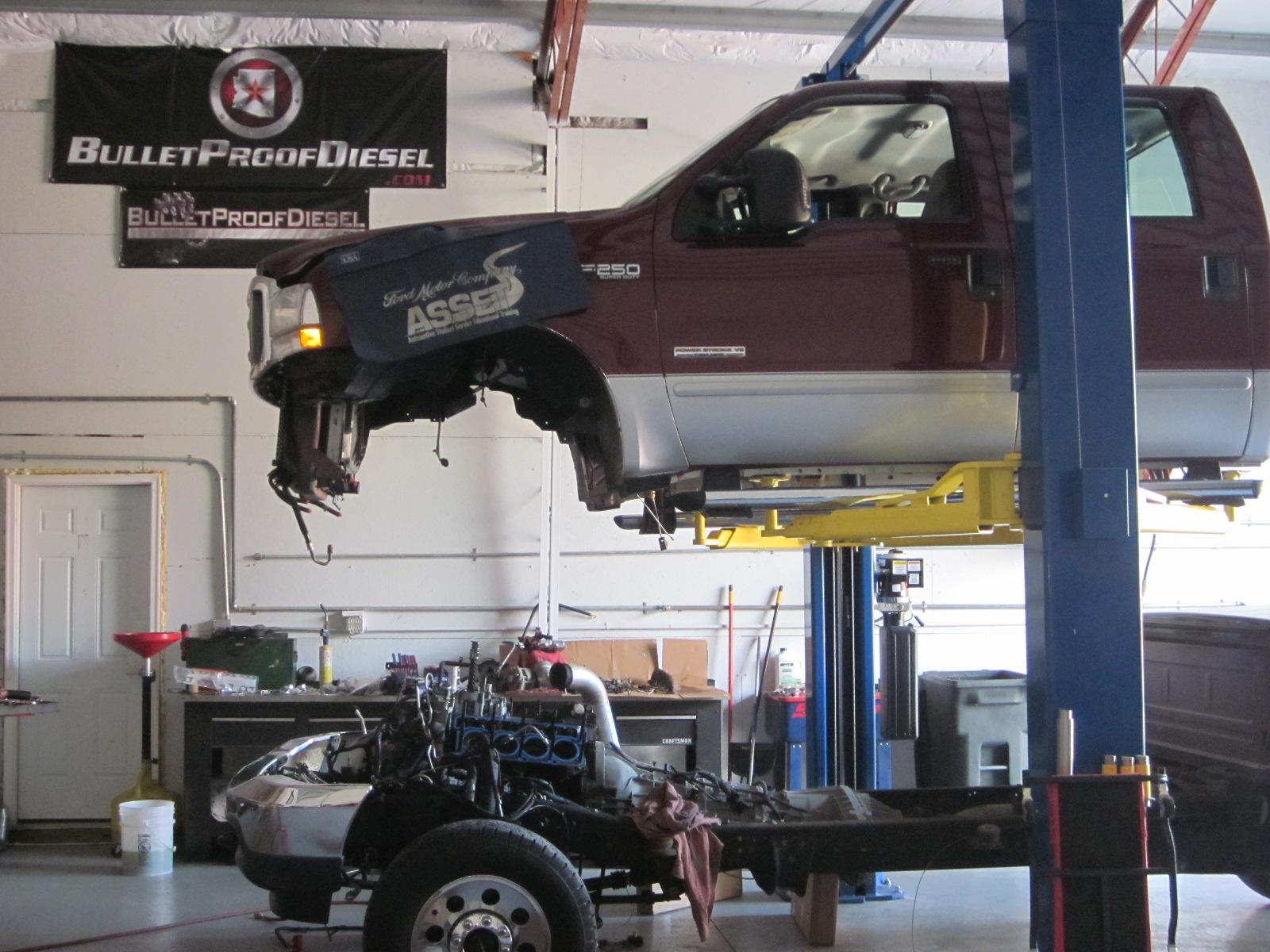 05 6.0 HEAD gaskets, studs EGR, oil cooler, high pressure pump all new o rings, gaskets. DONE for  GARY POOLE.