Welcome to Rich's Diesel Performance, Repair & Road service LLC. Located in Mt. Airy, MD. We are a Diesel engine and drivability issue specialist and are #1 is Diesel Diagnostics,with ford, GM, and Cummins Factory training,and diagnostic tools, also a broad band of Diesel technical school training with a ASE CERFTIFIED MASTER TRUCK TECHNICIAN certifaction, and I have  been professionally in the Diesel repair buisnees since 2002.

we are a complete source for all of your diesel and automotive needs, We are also a dealer of a  complete line of Performance and oem replacement products for your diesel or gasoline  powered vehicle, and   We offer  state of the art Diagnostic services,Road side services, Towing & Recovery and performance enhancements for any Vehicle or equipment you might own, Diesel or gas powered!!

We specialize in Engine and drivability issues, Engine performance, Rebuilds, Fuel injection, Turbo chargers, Engine builds /Camshafts, Injection pumps/ pump tuning,

and Electrical problems. To be honest we do anything you need and no job is to big or to small, and the work is all guaranteed to be done to your fullest expectations!!!

Whether you use your truck as a daily driver or you wish to build a 7000 rpm sled pulling monster, 10 second  dually, the most efficient  work Truck around, OR IF NO ONE ELSE CAN FIGURE THE PROBLEM OUT we are here to help and will have you satisfied every time. GUARANTEED!

ASE Certified Truck and Equipment Technician

         ALL WORK                      GUARANTEED         

          IN WRITING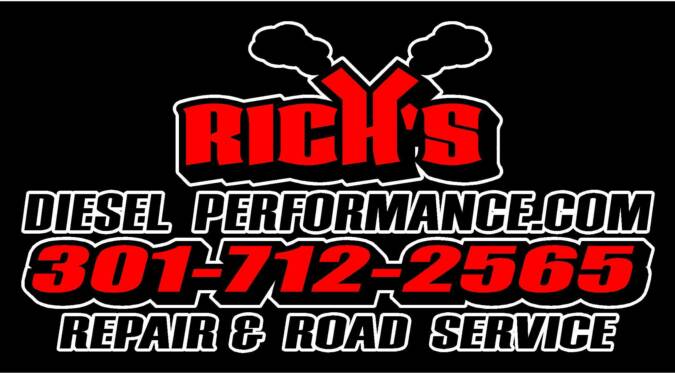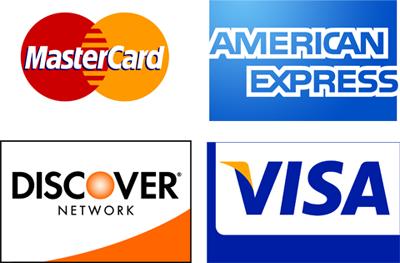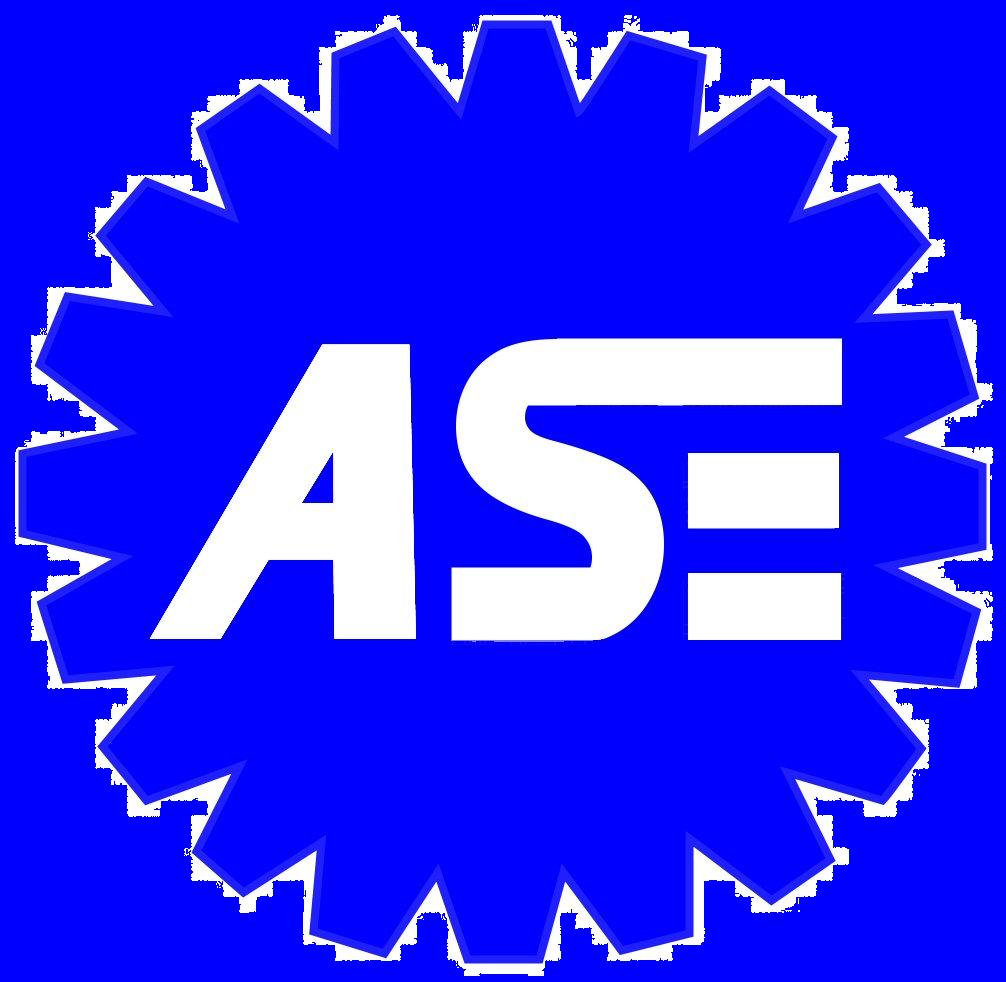 Rich's Diesel Performance,

                  Repair & Road service LLC